Advanced Technical Apparel For Every environment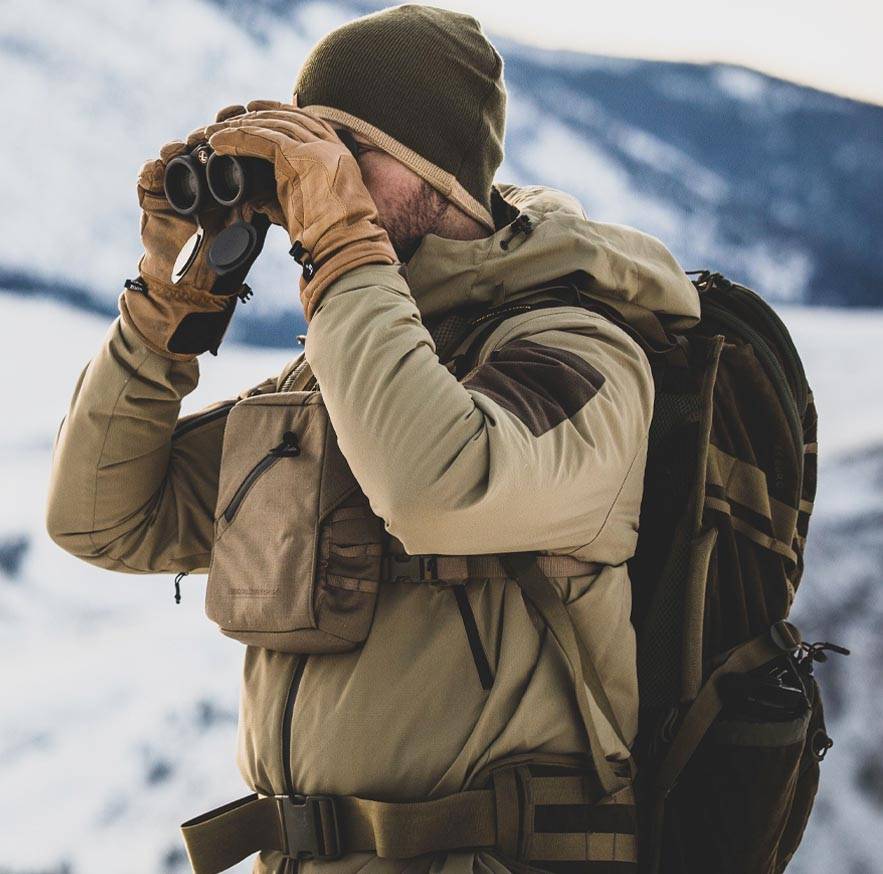 Advanced Technical Apparel For Every environment

"Eberlestock has been the lead innovator of hunting packs for nearly 2 decades, and now we are taking the technical apparel market by storm! With this release of new product, our line is more complete, versatile and comfortable than ever... and we are just getting started!"
- GLEN EBERLE | EBERLESTOCK FOUNDER
"The new technical apparel line is made with the same care and quality we've come to expect from Eberlestock. Thoughtfully designed, ultra-comfortable and built to last."
- Blake Mannion | Deer Hunters Of America

THUNDERBOLT MOUNTAIN PARKA
COMPLETE YOUR FALL HUNTING SYSTEM