The Doppel:Ganger® line of camouflage utilizes dual image technology by layering an abstract veil over a defined pattern. The consistent contour of leaves and brush is mimicked by the pattern while the veil provides a second layer. Doing so forces the eye to focus on a single dimension while the other fades out of focus, introducing excellent contrast and depth.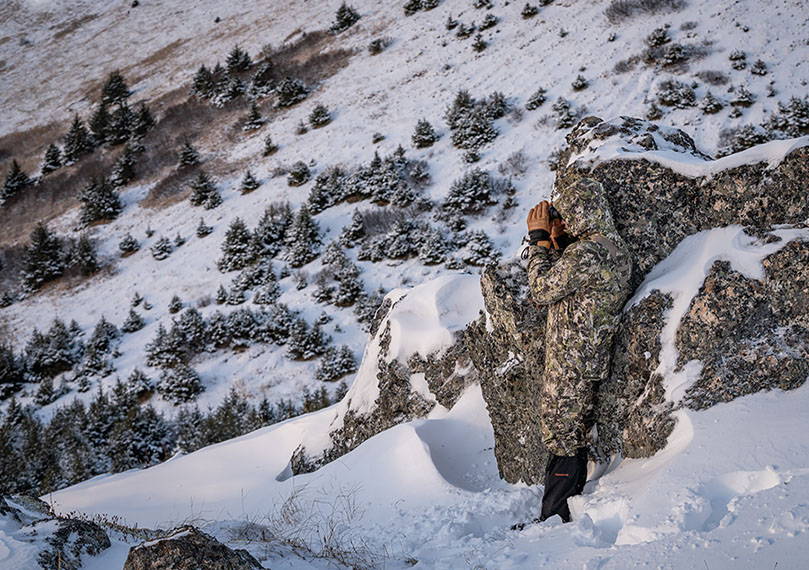 Doppel:Ganger Mountain camouflage in the Brooks Range of Alaska.
Mountain was engineered to provide excellent cover to chase elk and other big game in the dark timber of the West or the shady woods of the East. Mountain has quickly become Eberlestock's most popular camouflage due to it's classic tones of green making it extremely versatile in any high-veg terrain.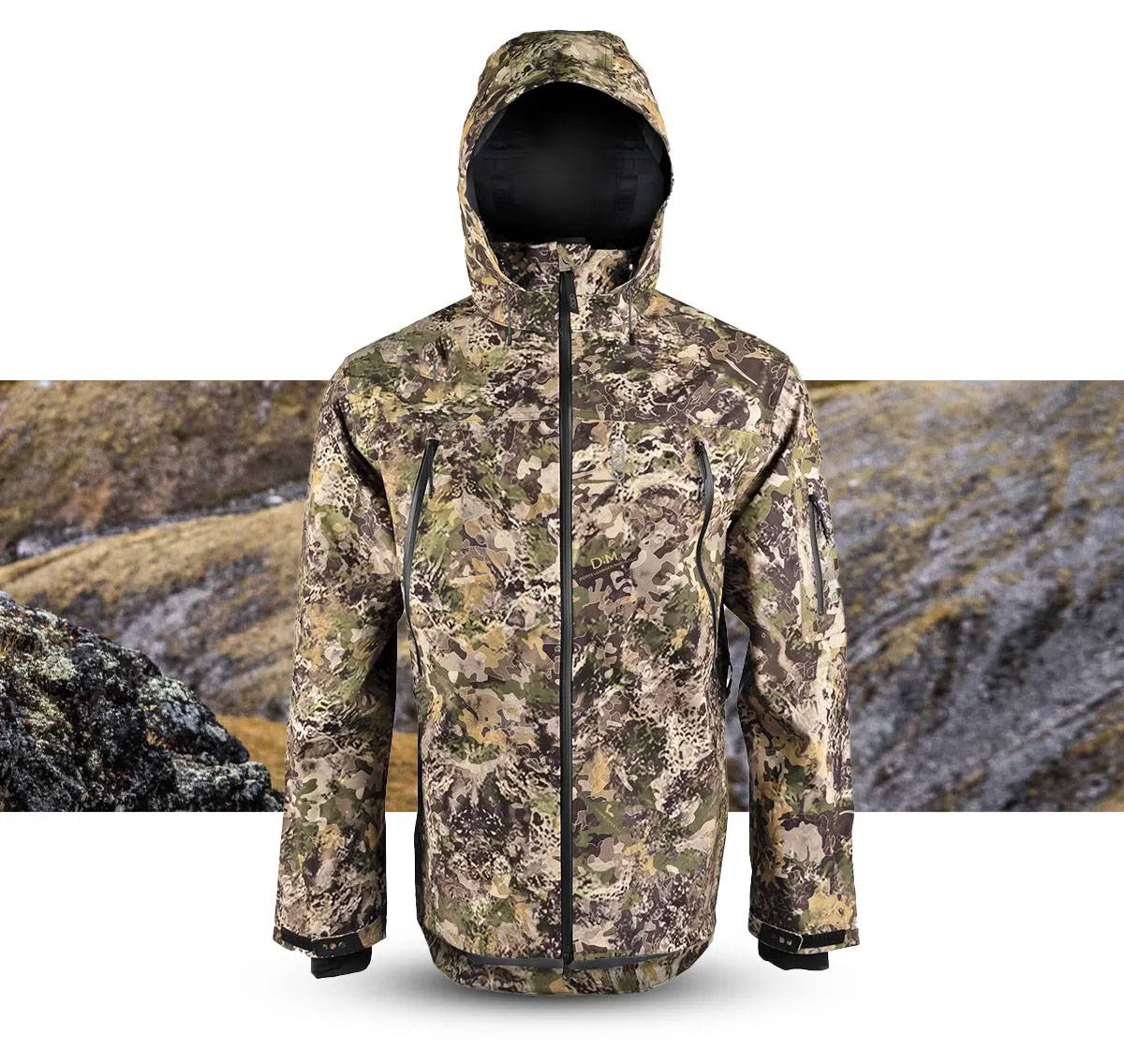 Intended uses: basins, thick timber, rock scree, swamps, and agriculture land.
Skye is widely considered our most versatile pattern and a favorite for whitetail deer hunters. The light brown, yellow, and earth colored pantones blend in with almost every environment.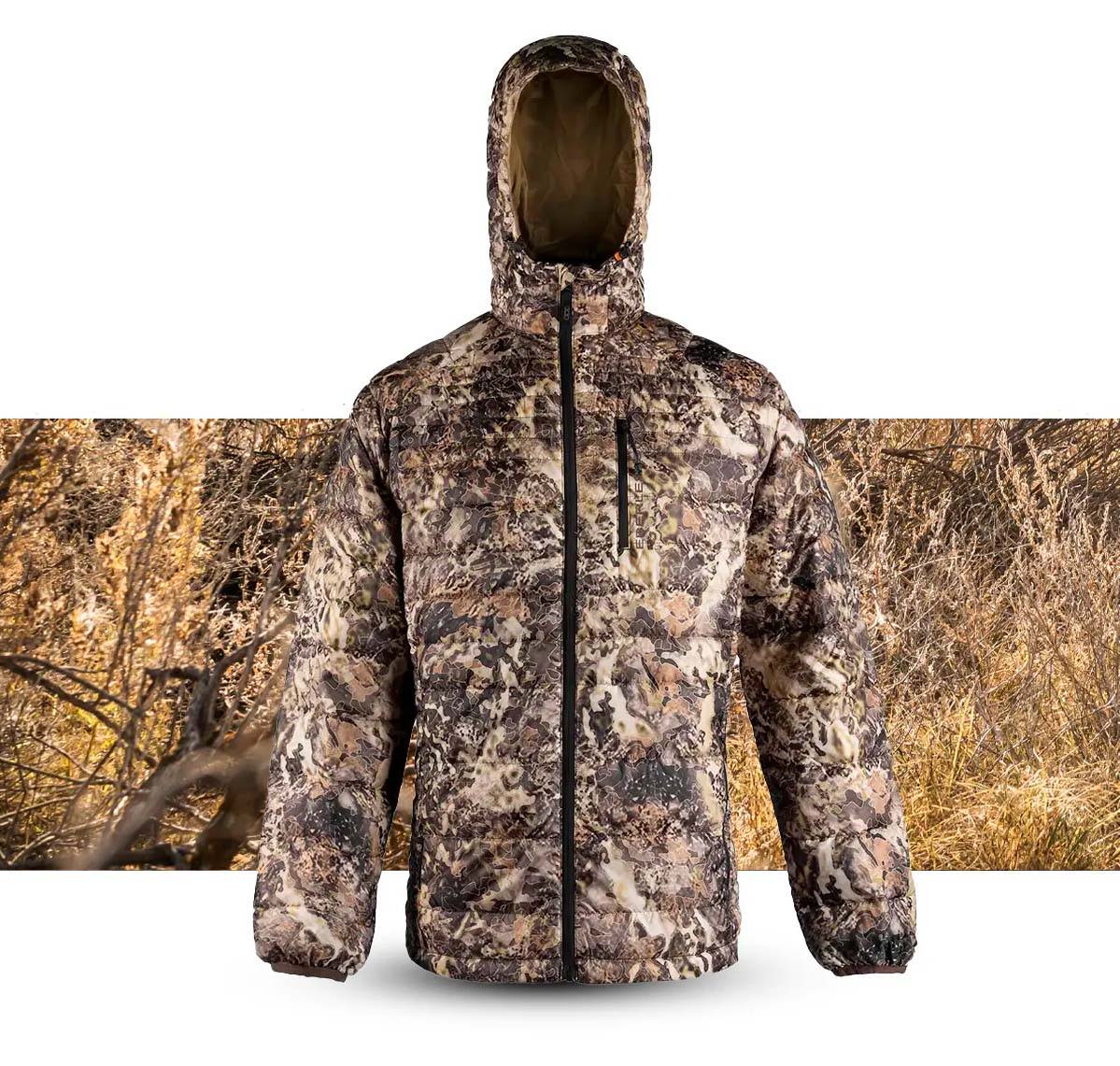 Intended uses: prairie, hardwoods, treestand hunting, dry desert, rocks, and arid landscapes.
Mirage is the newest and best camo for the arid deserts of the West. Designed to mock the subtle tones of Western sagebrush, the high contrast of earth tones makes for an incredibly versatile camouflage that will leave you concealed in an array of climates and terrain.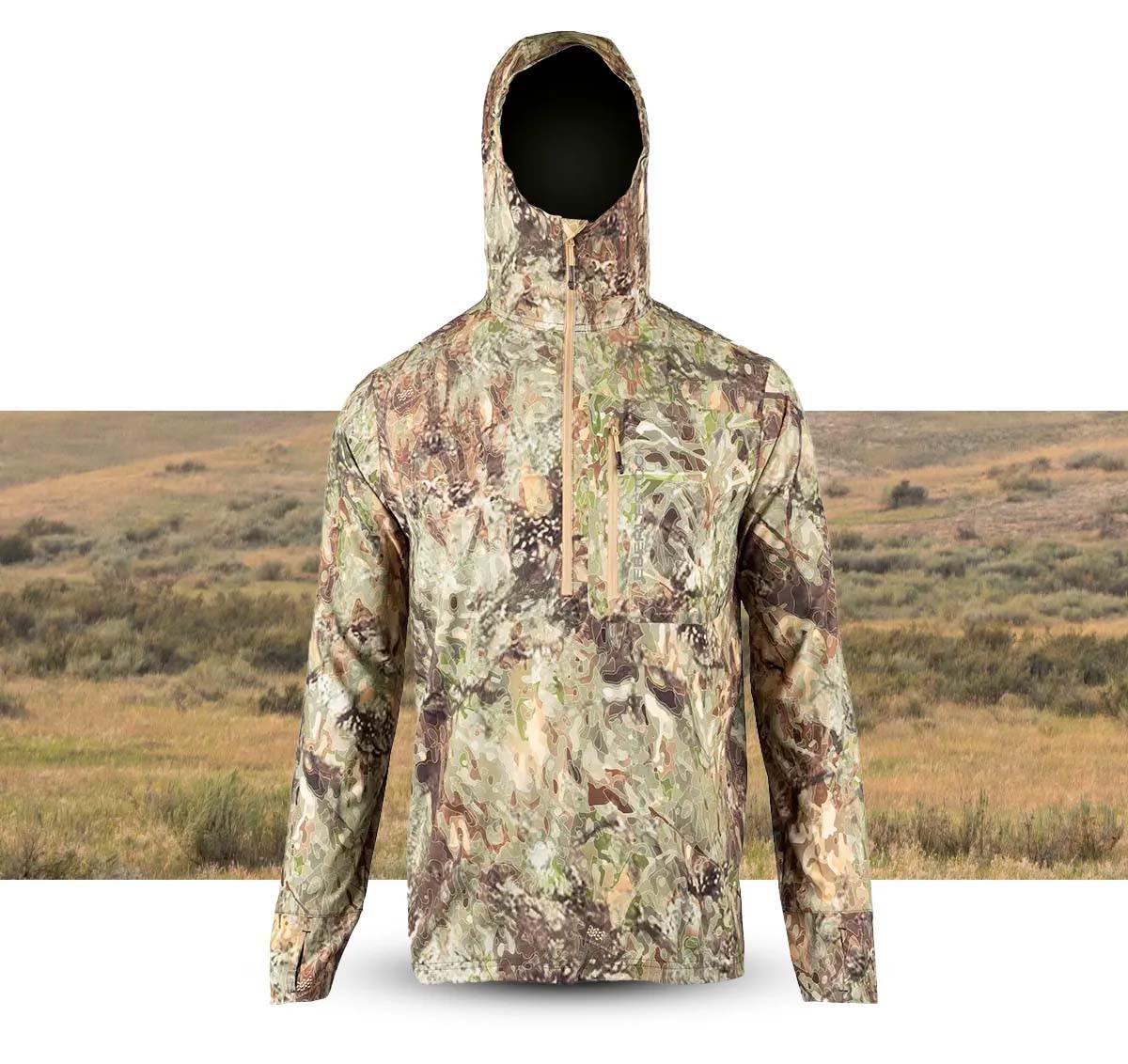 Intended uses: Sage flats, grasslands, treestands, alpine.