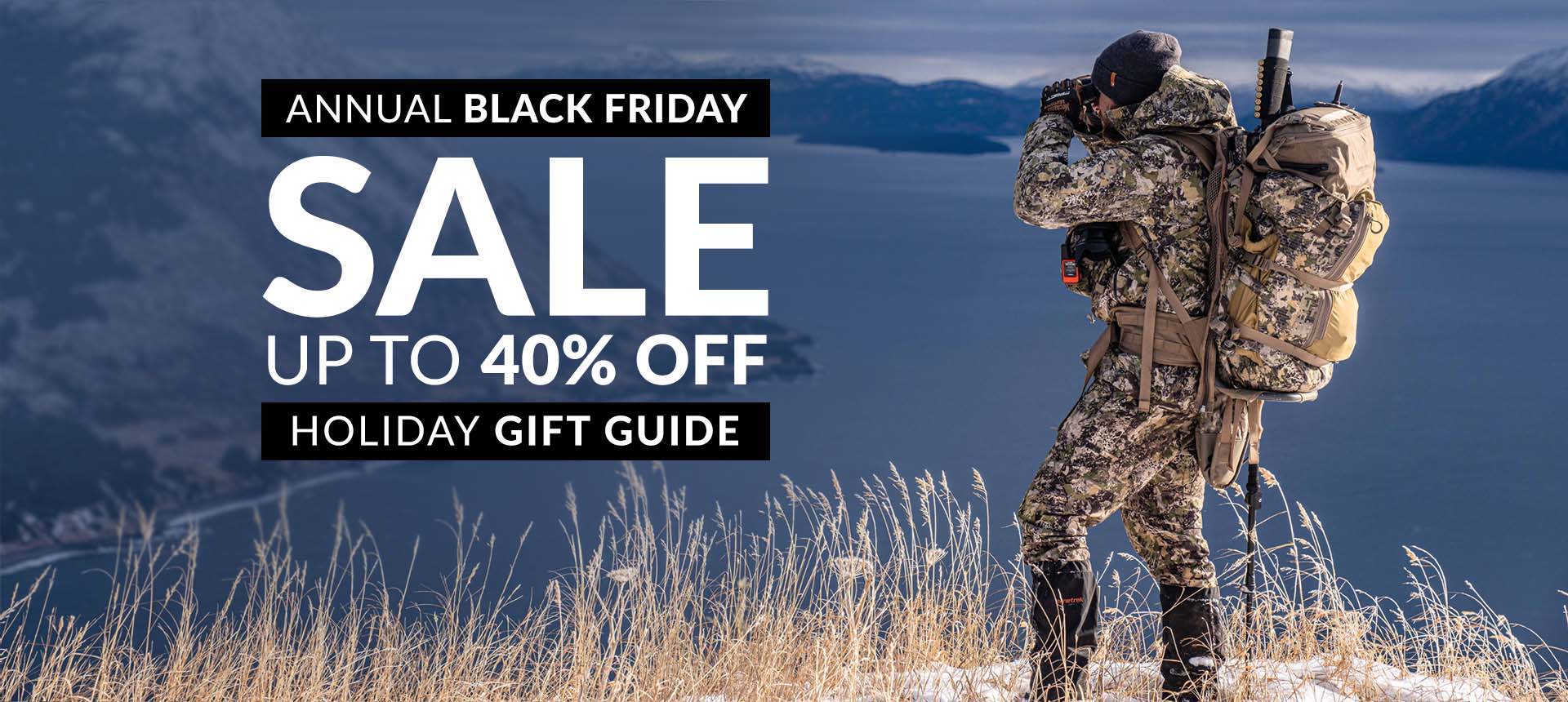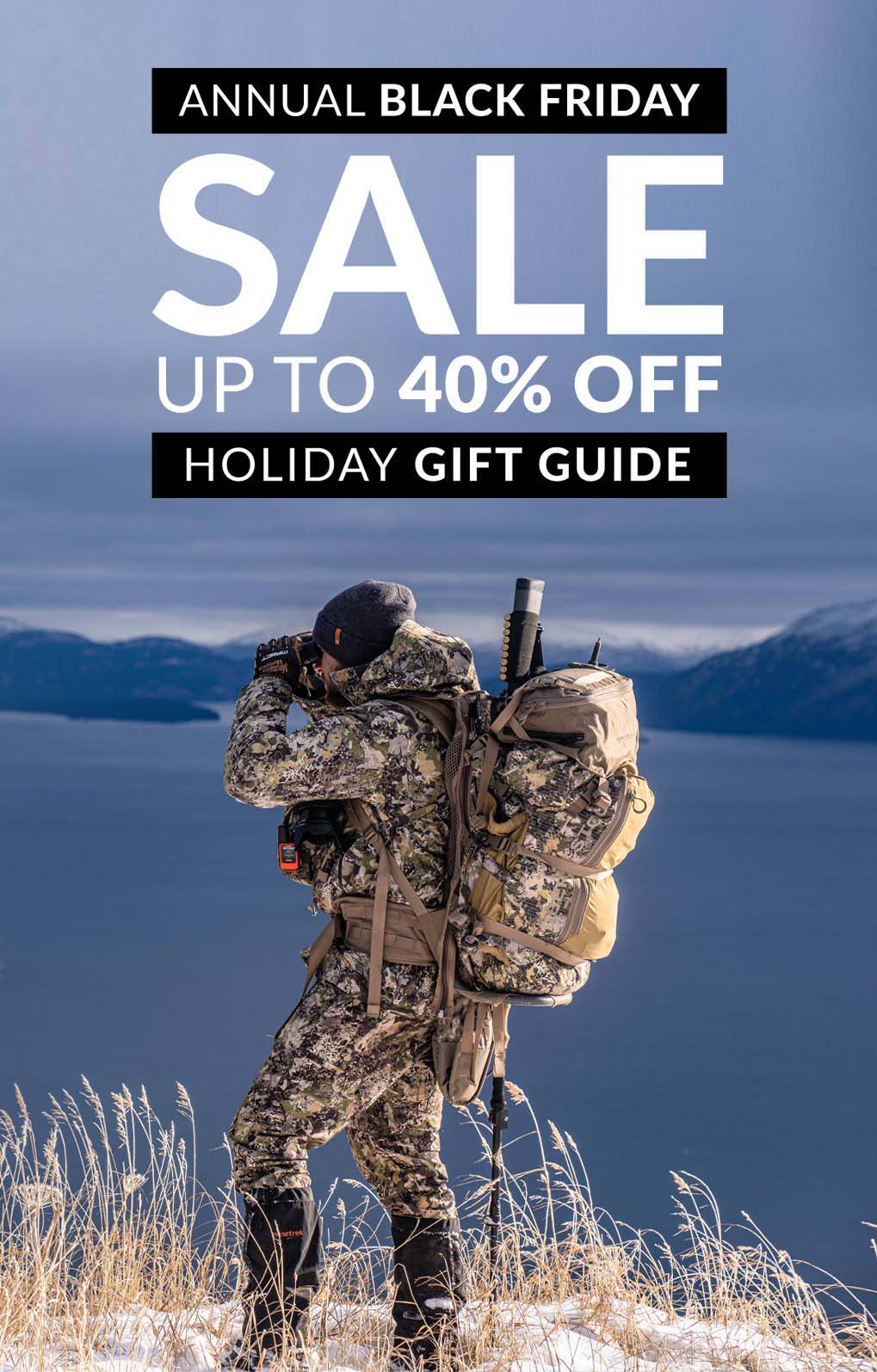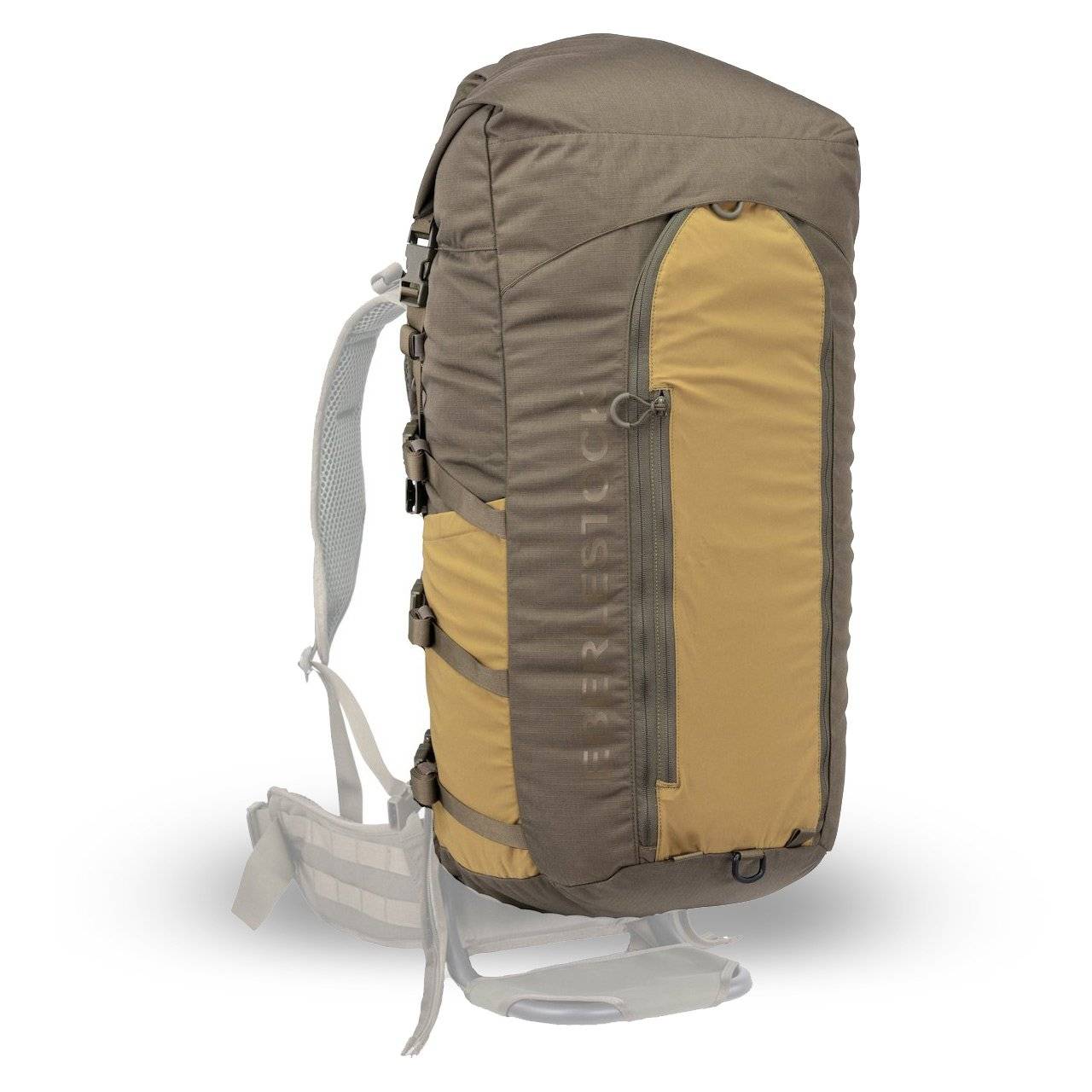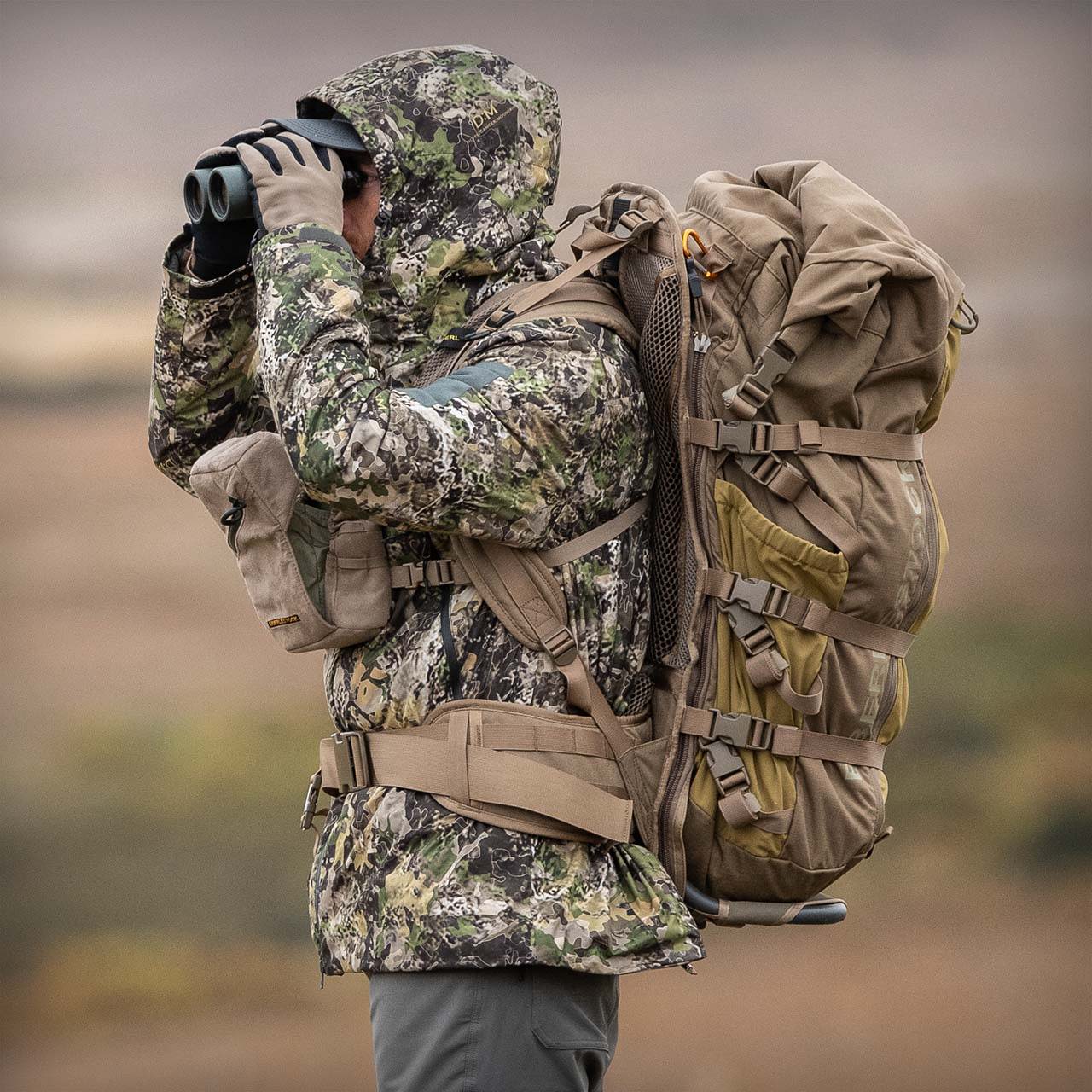 F1

MAINFRAME

&

VAPOR SERIES

PACKS
Shop any of the three sizes within the Vapor Series to pair with the F1 Mainframe for the backcountry hunter! The Vapor series offers adequate volume for any hunt from a short morning out, to a multi-day trip into the backcountry. The F1 Mainframe provides unparalleled support, comfort, and game-hauling capabilities.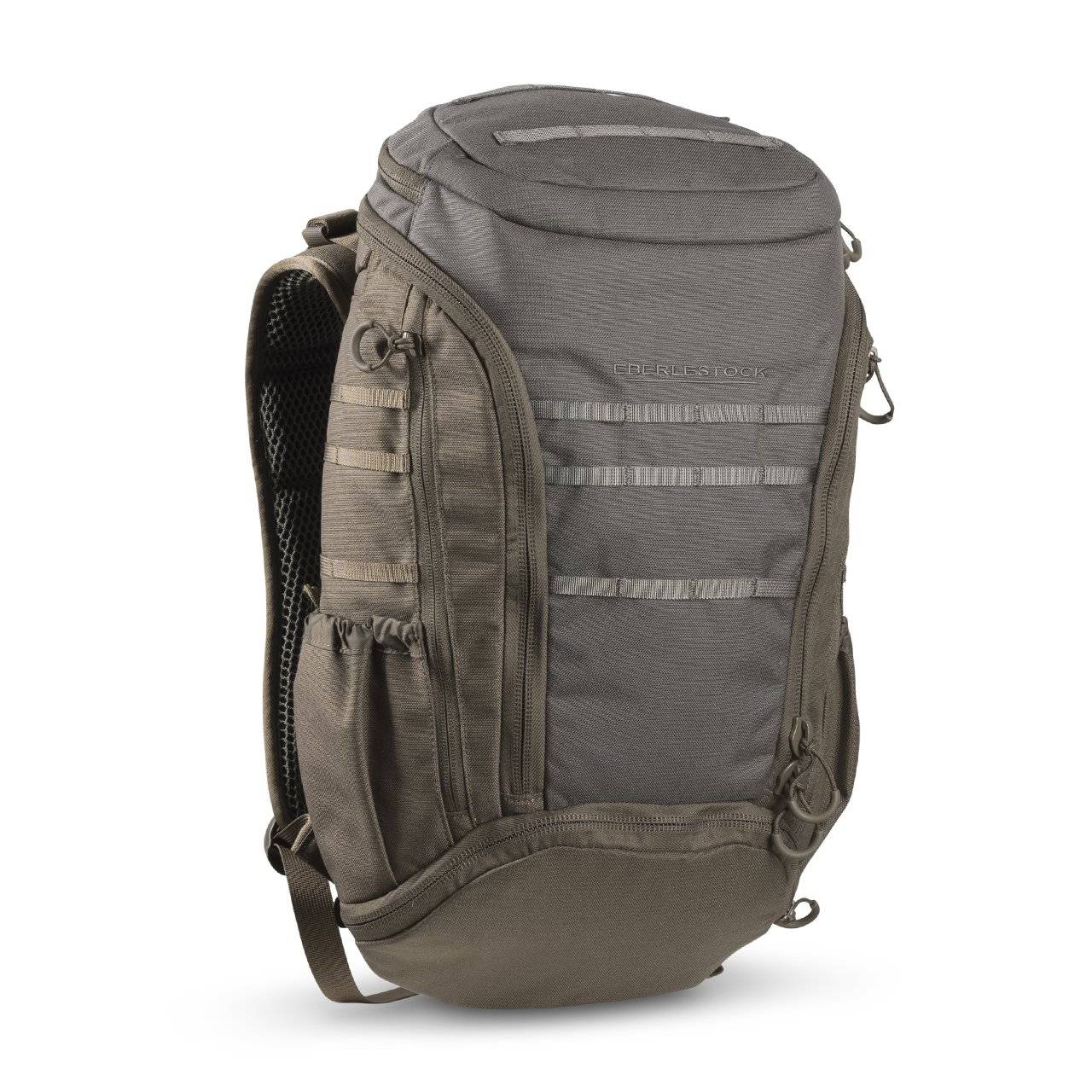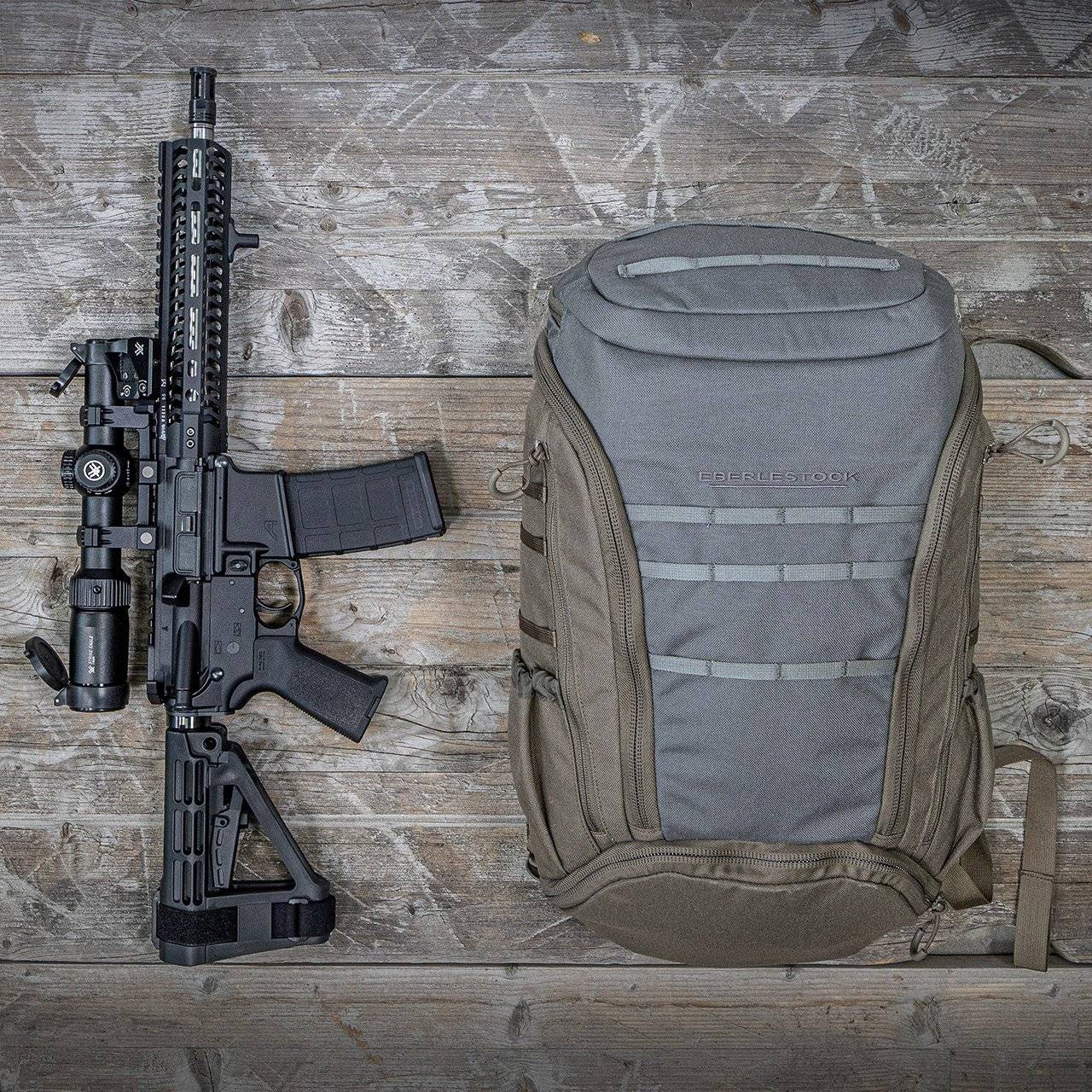 The Little Trick is a sleek EDC pack with at-the-office style and aesthetics. With two interior sleeves for laptop and documents, it's perfect for travel. It also features a hidden, quick-access CCW pocket as well as the ability to carry various carbines or long guns in the aft computer / scabbard sleeve. An expandable bottom (up to 23.5") increases overall volume and lengthens the scabbard, allowing you to customize the pack for load size and weapon length.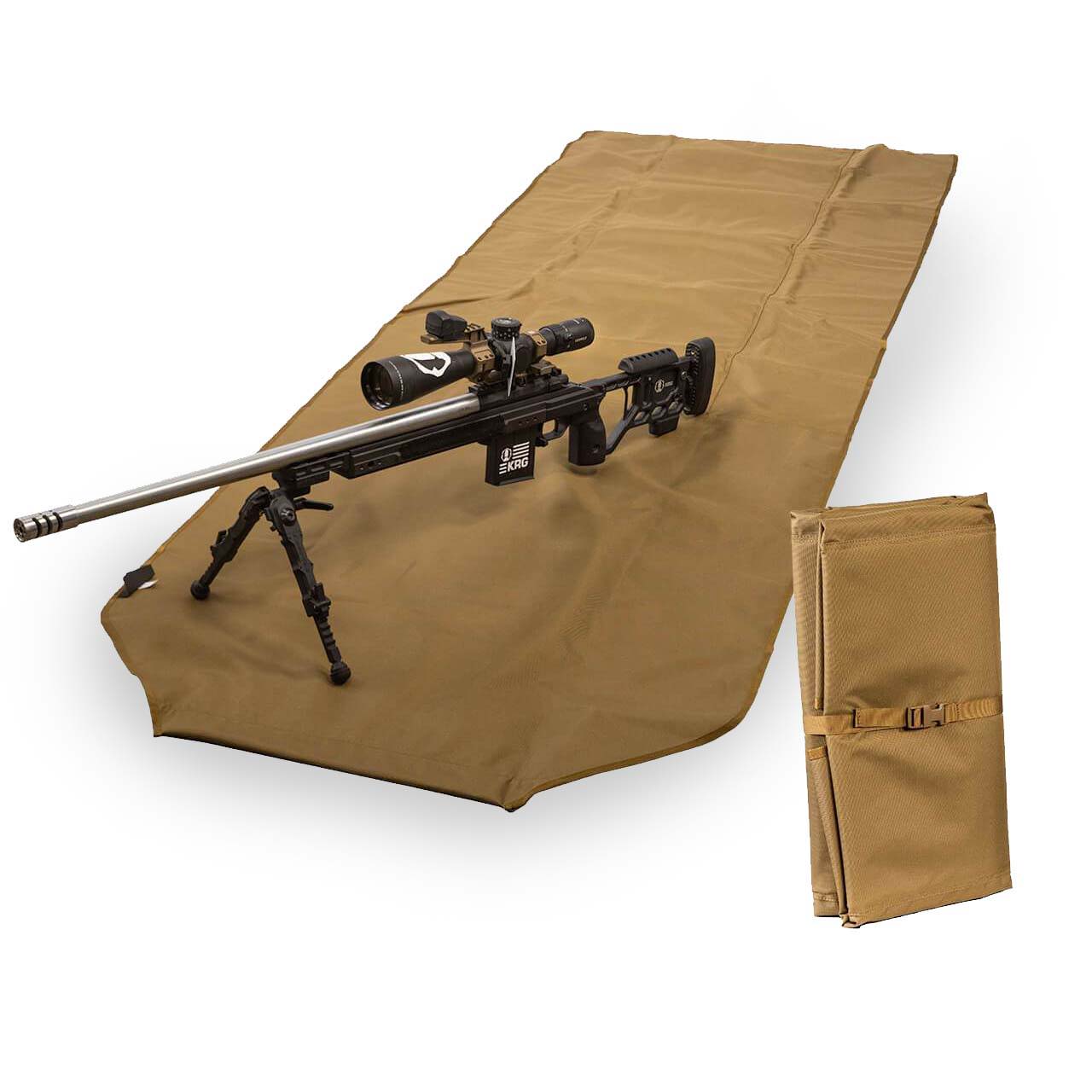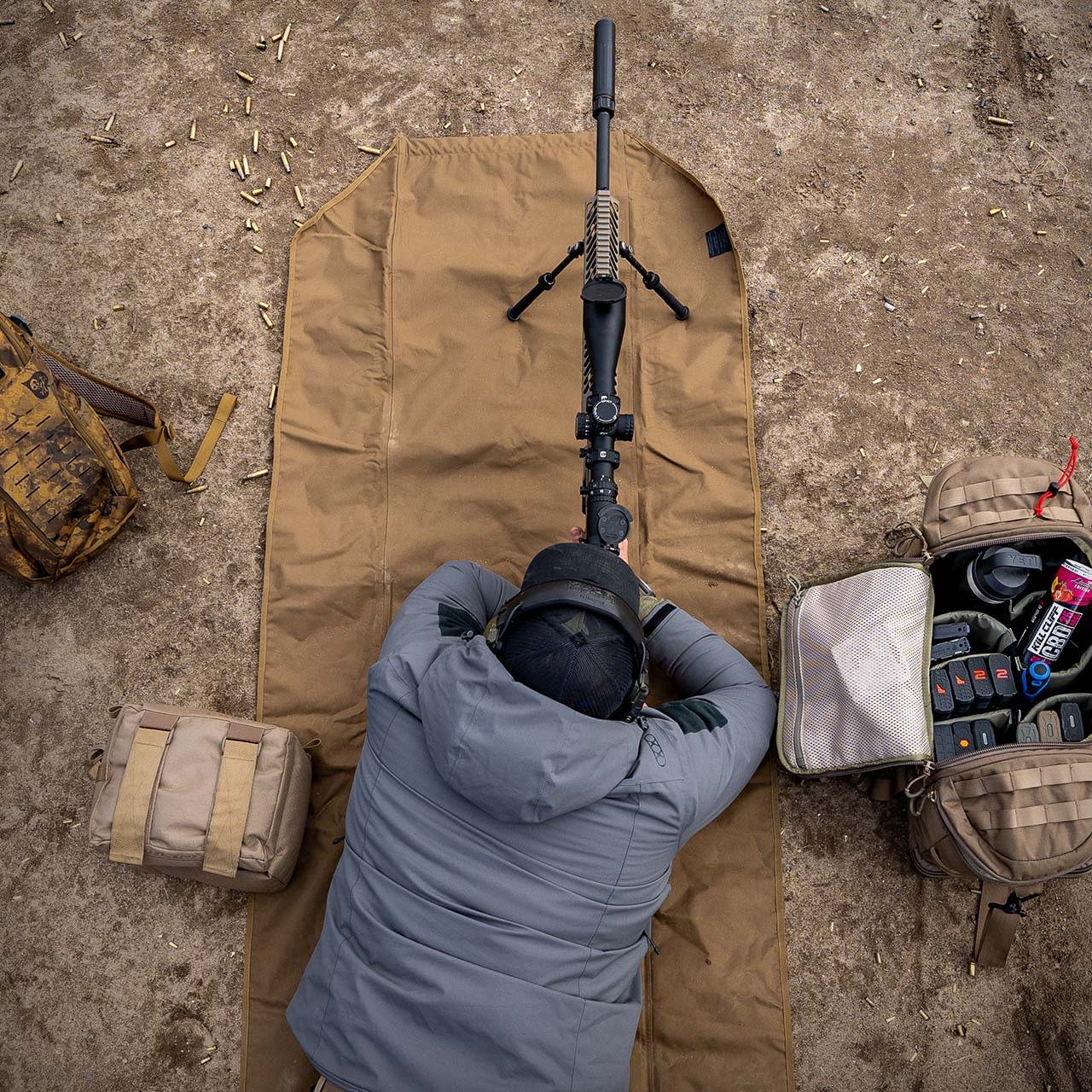 MAGIC CARPET PADDED SHOOTING MAT
The perfect stocking-stuffer for the shooting enthusiast in your life. Make their trip to the range more comfortable with a simple and effective tool that the professional shooter will appreciate.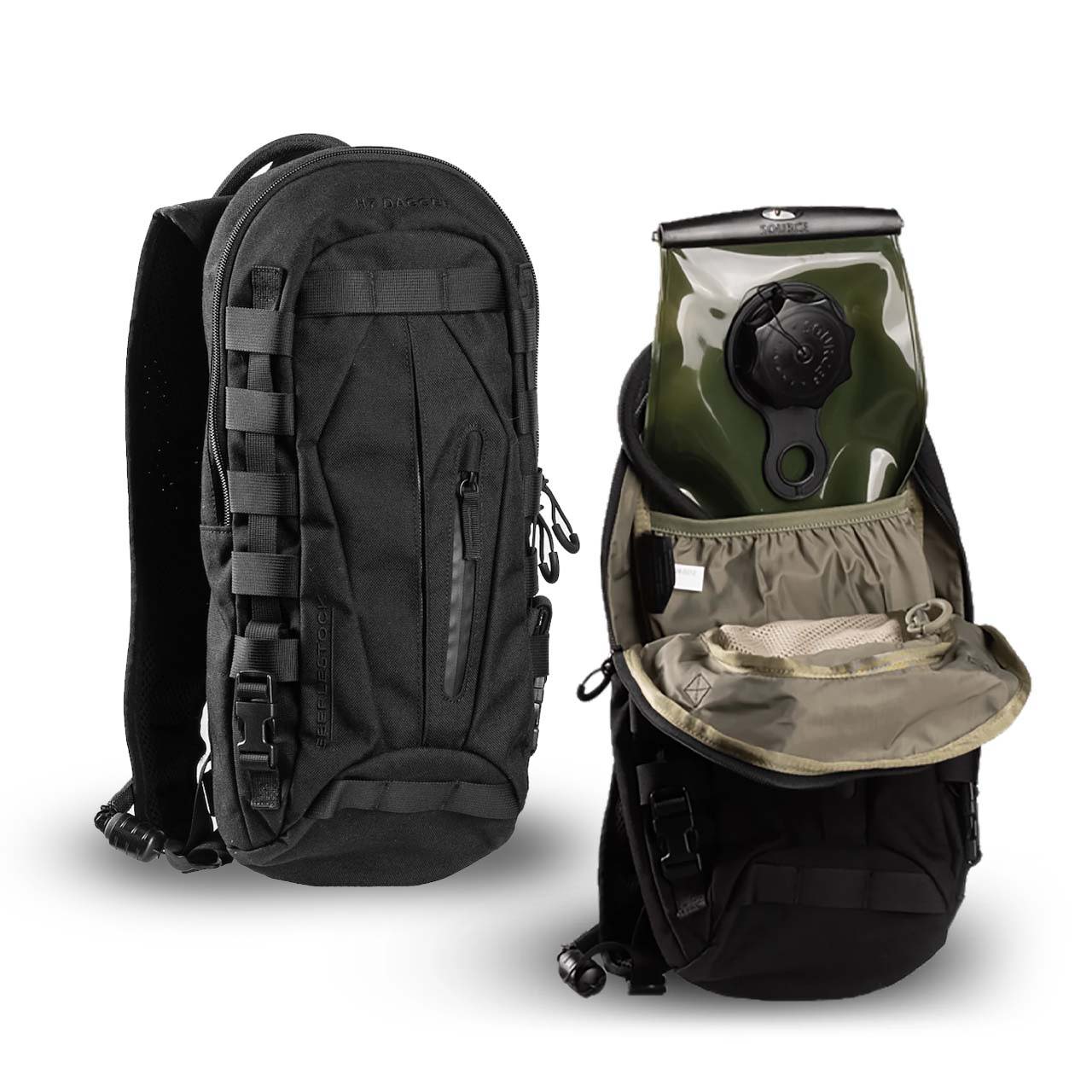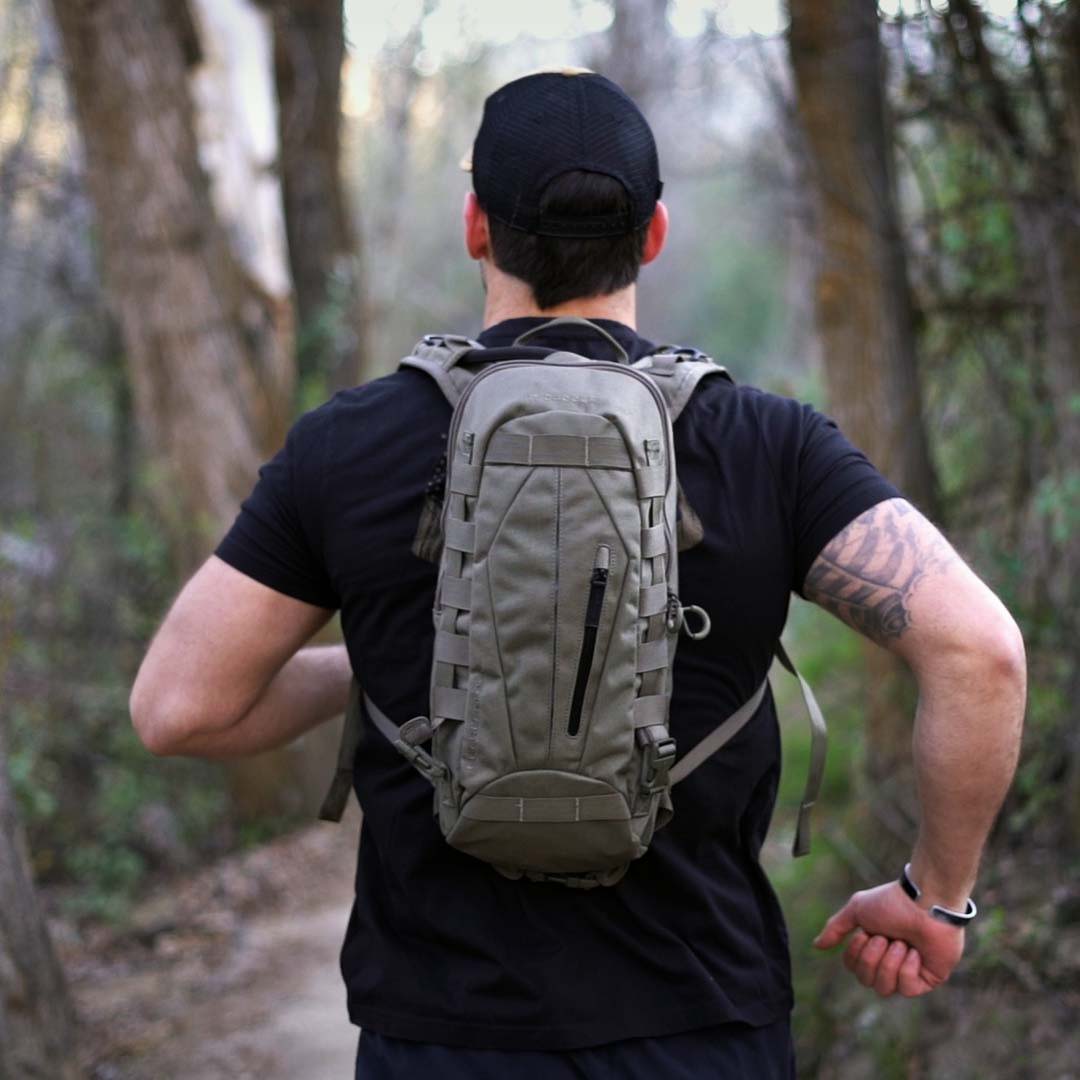 The Dagger Hydration Pack is a lightweight but extremely capable daypack that includes a Source 2 Liter hydration bladder. Stay hydrated on a day-hunt, casual hike, mountain biking trip, or just about any other adventure!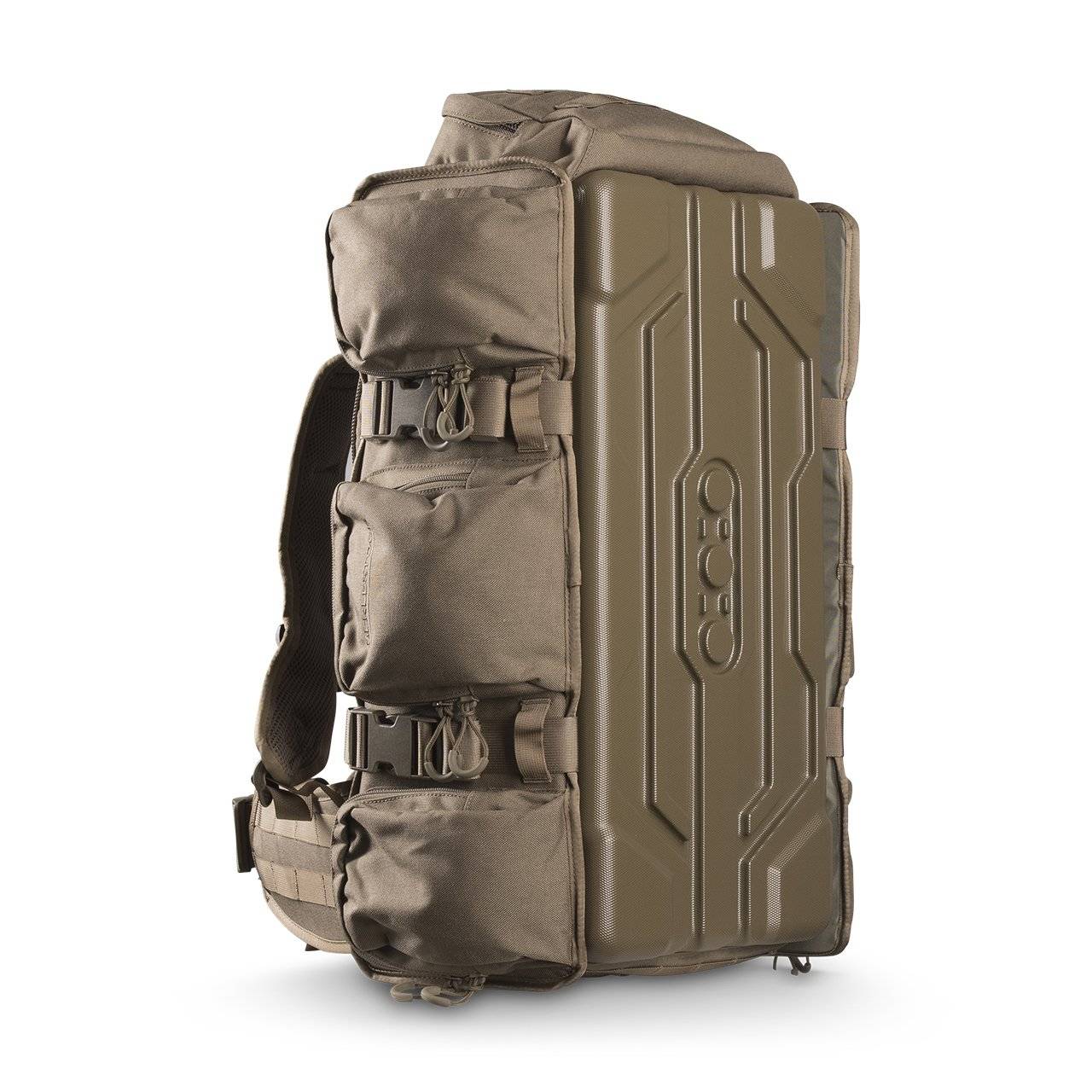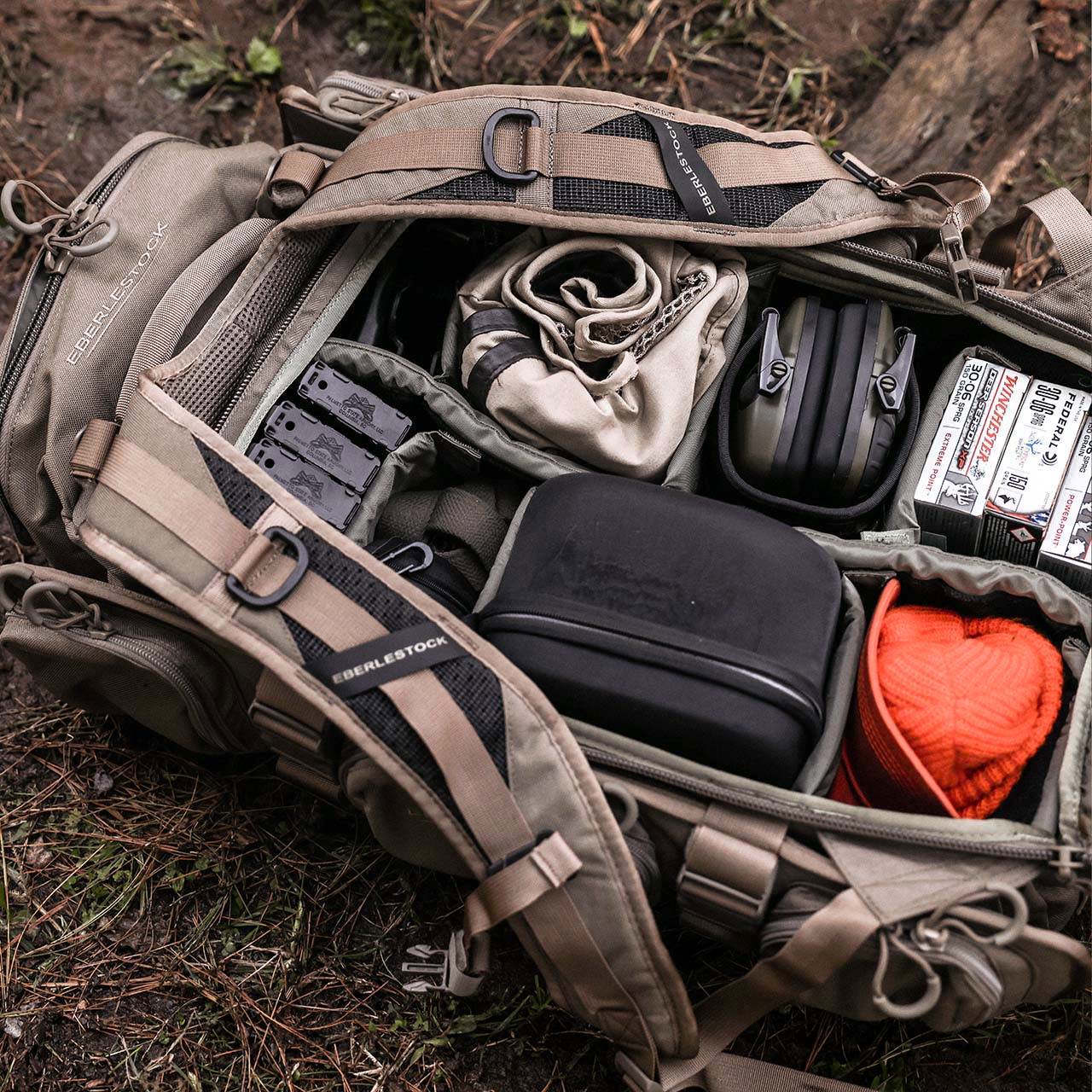 The UpRanger is the ideal pack for the marksman or photographer. Padded Velcro panels allow the custom configuration to secure range or photography gear and accessories in place, while a durable polycarbonate shell allows the pack to be set face-down in wet, muddy, or abrasive conditions without compromising its contents.