THE HOLY GRAIL OF MODULAR PACK SYSTEMS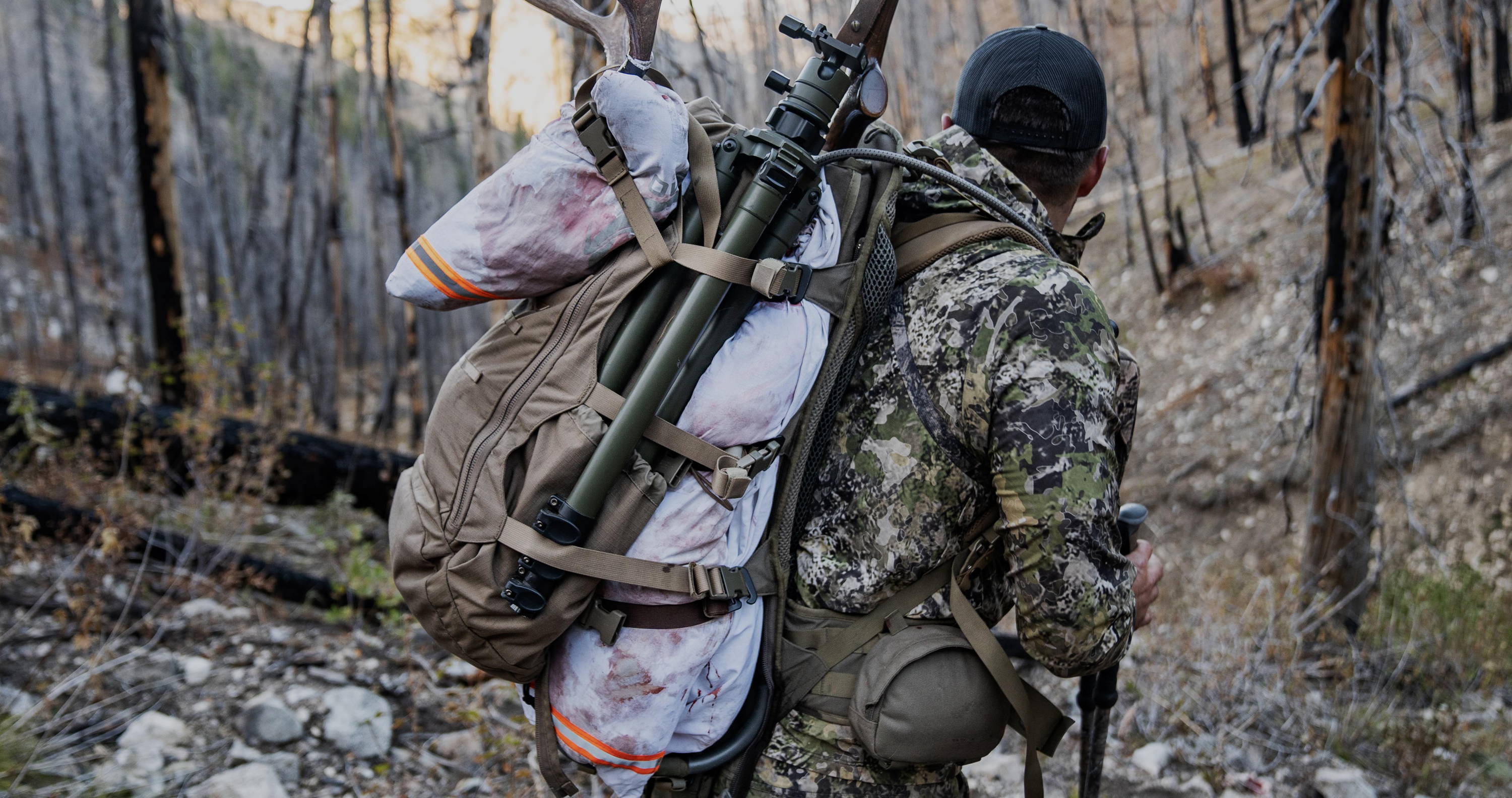 The F1 Mainframe represents what is arguably the greatest innovation in modern pack making, the holy grail of a great modular pack system. But unlike any other pack system, with this load bearing workhorse as a base, you can build a true ultra-light pack simply by adding one of our J2DB Dry Bags.
The F1 is one of the primary base-platforms for the EMOD -- the Eberlestock Modular System, and it works with an ever-growing number of complimentary accessories. Add components of your choice, and the Mainframe can function as a freight pack, day pack, or all-around utility pack. For hunting, it transforms to a meat hauler within seconds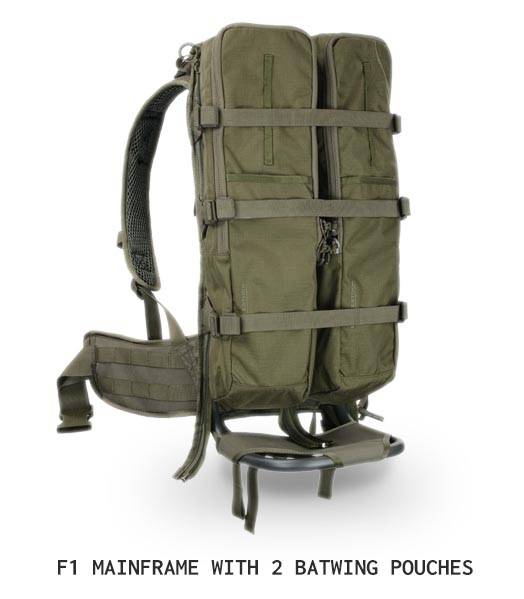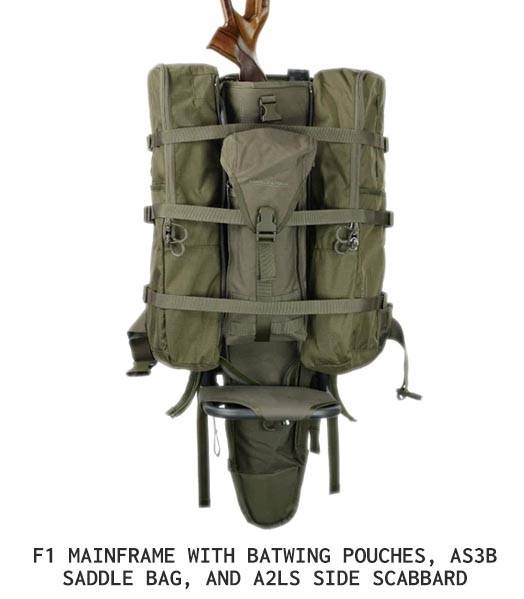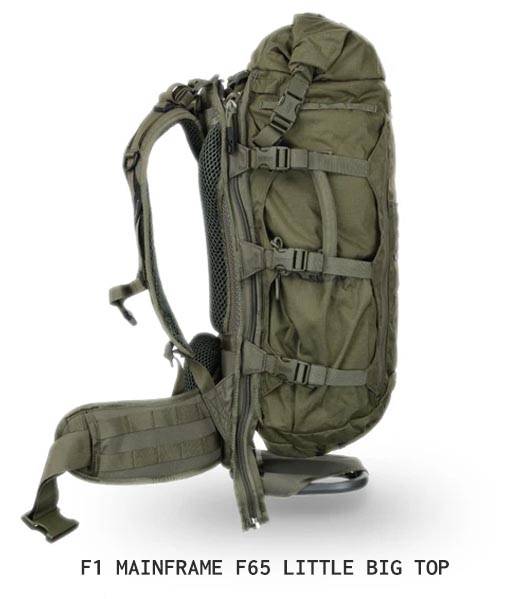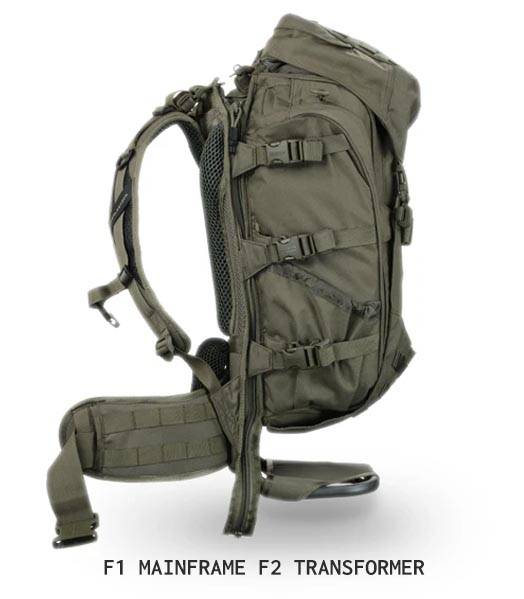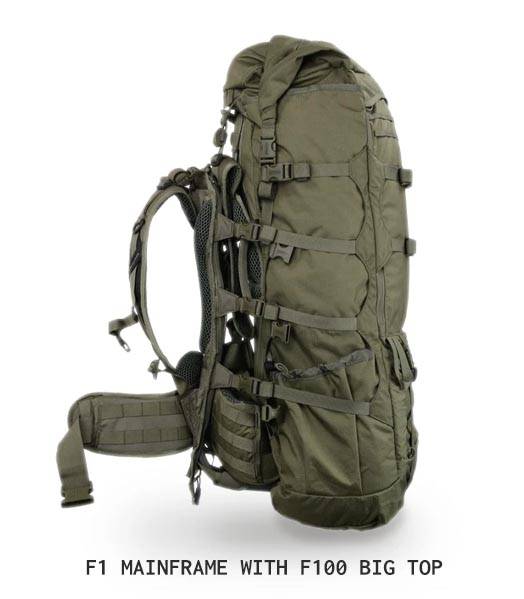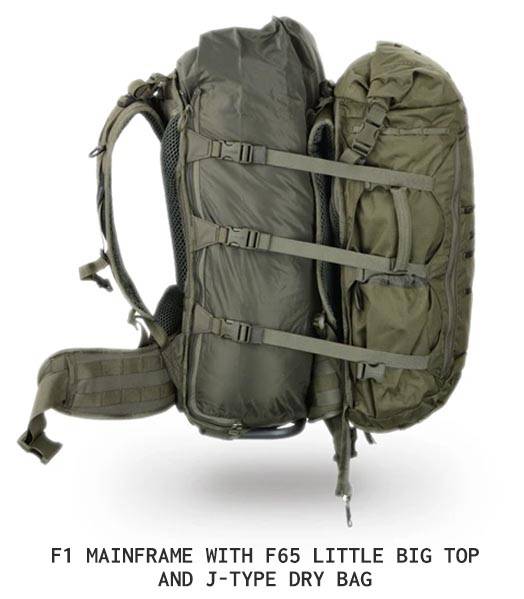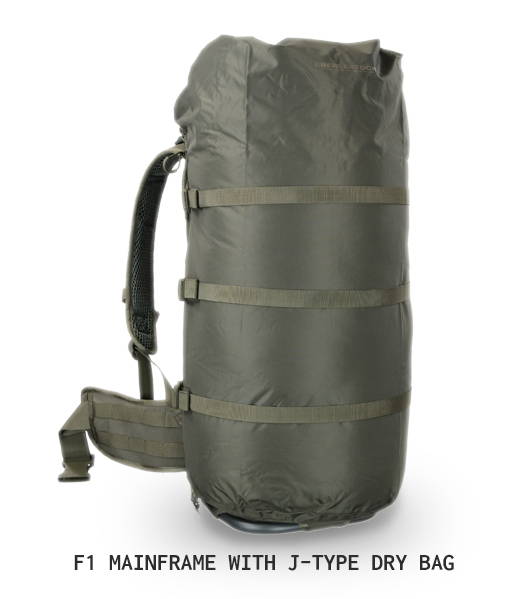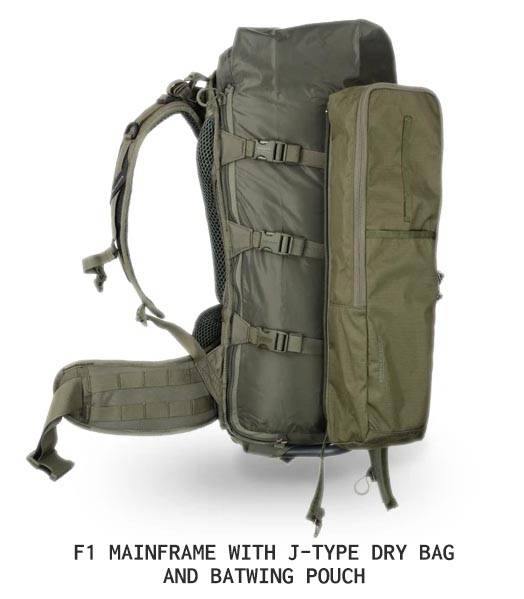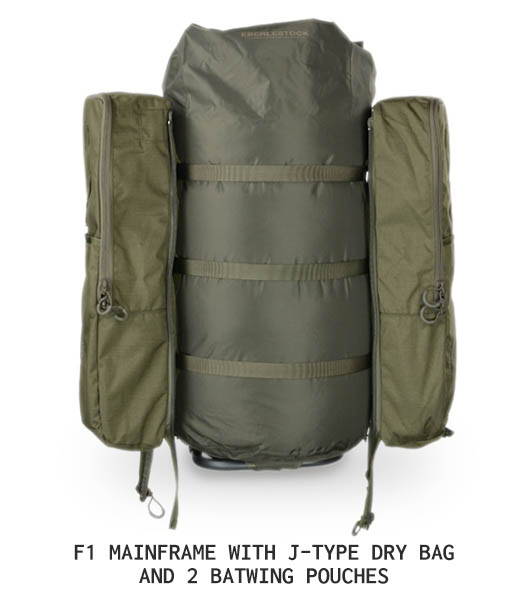 The F2 Transformer is ideal for day or overnight hunt trips. Stay organized but still have a frame to haul meat.

Use two Batwings when you plan to go in light and come out heavy. Stay quick, light and mobile with the Batwings. They are intuitive and make packing out meat simple.
Pair with the Spike Duffel or Dry Bag with Batwings for a 2-4 day hunt. Pack all of your gear into the backcountry and when you reach camp and drop your gear, unzip the duffel or dry bag and hunt in your ultralight Batwing setup.
If you like the organization and function of a backpack, the Little Big Top is the ideal choice for a 2-5 day trip. Allows for top-loading or front-loading access and use the Mainframe when it is time for some heavy lifting.
The Little Big Top is ideal for those who want to get out and stay out for extended 5-10 backcountry stays.
For a 5-10 hunt, use the Dry Bag and Little Big Top . Pack all of your gear into the backcountry and when you reach camp and drop your gear, unzip the dry back and hunt in your compact Little Big Top setup.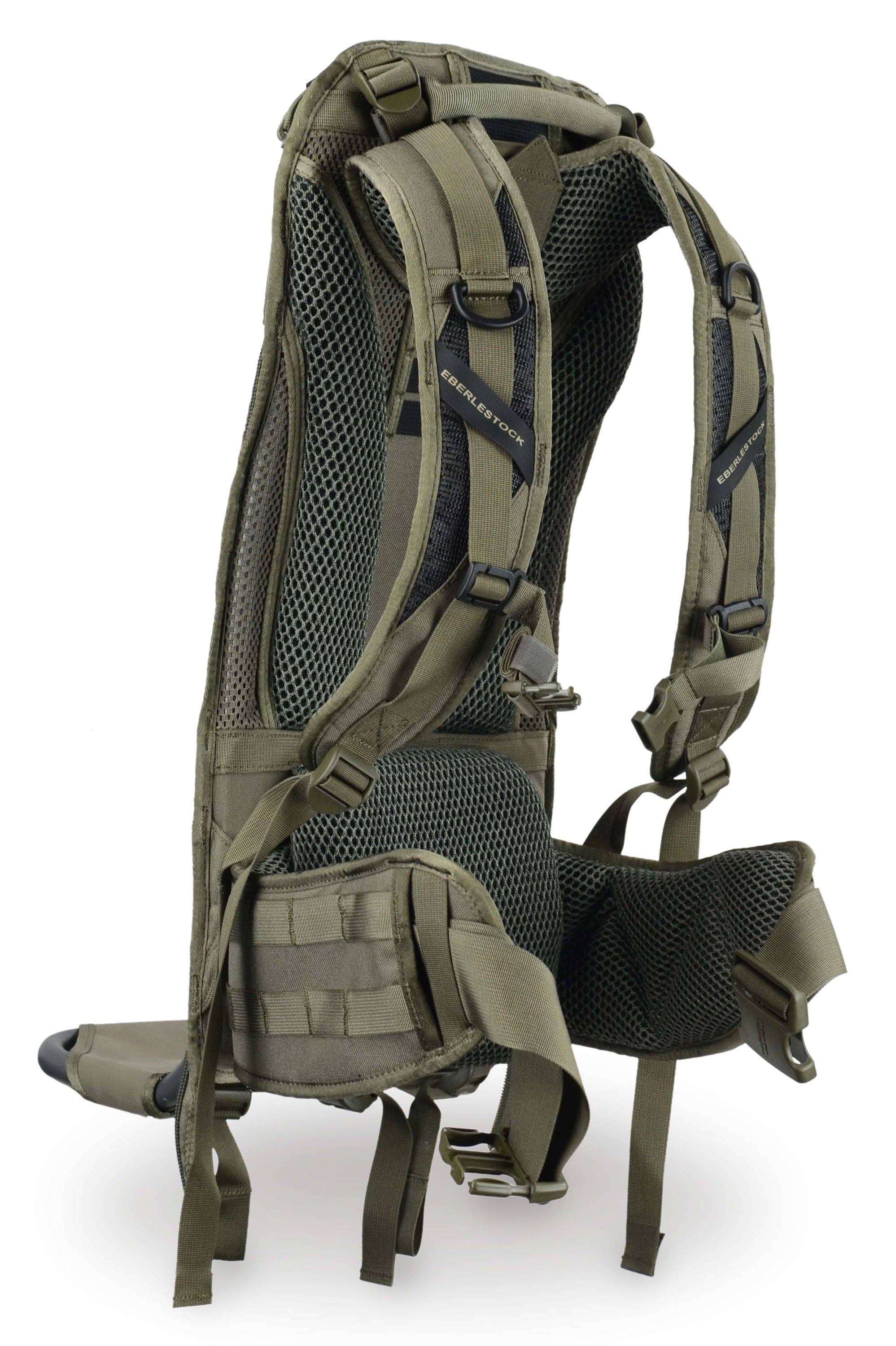 EASTMANS' HUNTING JOURNAL REVIEW
OUR MOST POPULAR ULTRALIGHT SETUP
Intex ll aluminum frame.
Zippered attachment points compatible with our duffels, drybags, and more.
Full MOLLE webbing matrix covers main panel to attach scabbards, pouches, etc.
Three built in horizontal compression straps for securing your gear.
Adjustable ladder harness system. Makes customizing the fit quick and easy
Lifetime manufacturers warranty.


F1T (TALL VERSION) PRODUCT FEATURES
Tall version is 3.5" taller than the regular size
Designed for those with extra-long torsos or prefer higher load-lifter straps
Tall Mainframe is compatible with the same accessories and packs as regular Mainframe


REGULAR PRODUCT INFO
Weight: 4 lbs 5 oz
Dimensions: 26"h x 11"w


TALL PRODUCT INFO
Weight: 4 lbs 8 oz
Dimensions: 29.5" x 11"w