Below are companies and TV shows that partner with Eberlestock.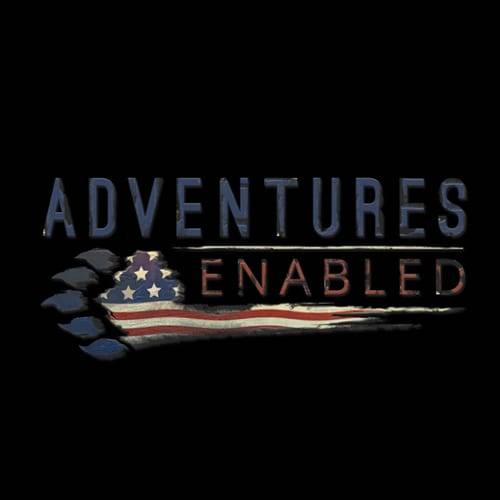 Adventures Enabled is an online series that takes America's Wounded Warriors on expeditions across North America to experience the healing power of nature.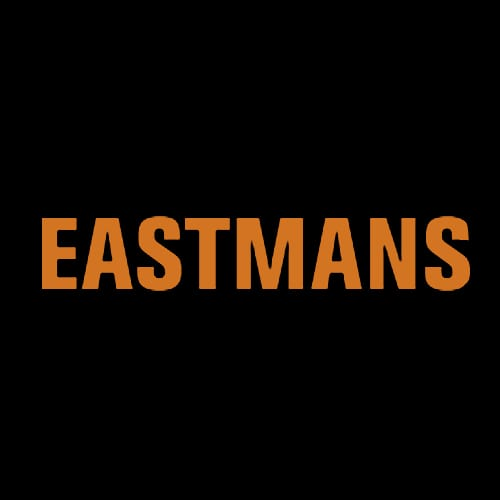 Eastmans' is a three generation media based hunting company whose goal is to promote the pursuit of elk hunting, deer hunting and all western big game.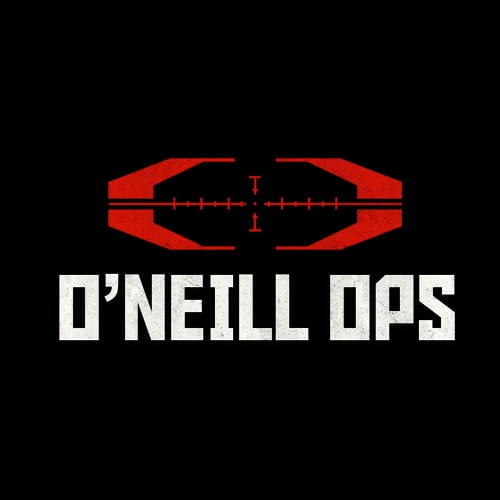 Originating over 30 years ago, O'Neill Ops specializes in a number of techniques to track and hunt big game, all while documenting the hunts on HD video.
The best reviewed and performing coolers for hunting, overlanding, ATV and outdoors activities on the market. Best cooler review shows Orion at the top each time.
A heart warming, visually powerful, intense hunting experience … this is Pure Hunting. Visit us online or watch our show and discover a deeper hunting experience.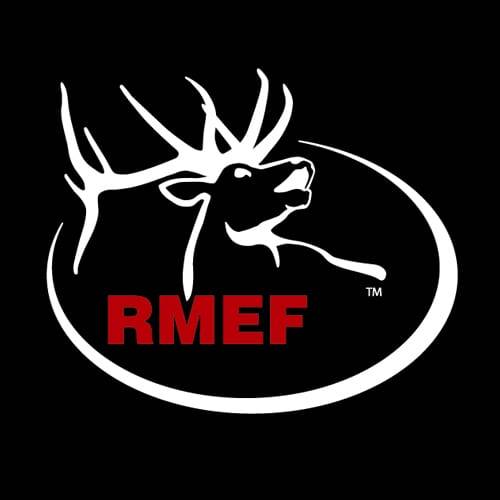 Founded in 1984, the Rocky Mountain Elk Foundation (RMEF) is dedicated to ensuring the future of elk, other wildlife, their habitat and our hunting heritage.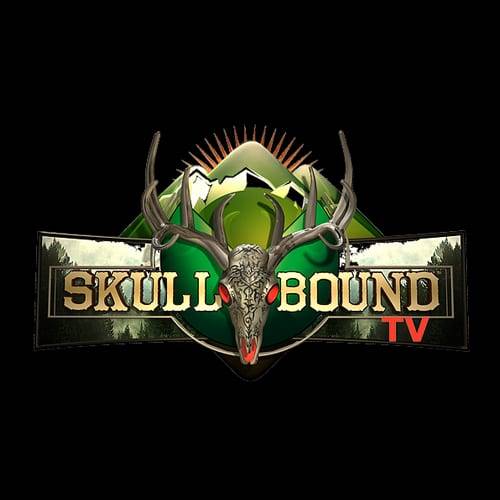 Skull Bound is a hunting and fishing adventure show on The Sportsman Channel that ties in Host Jana Waller's painted and beaded skull business.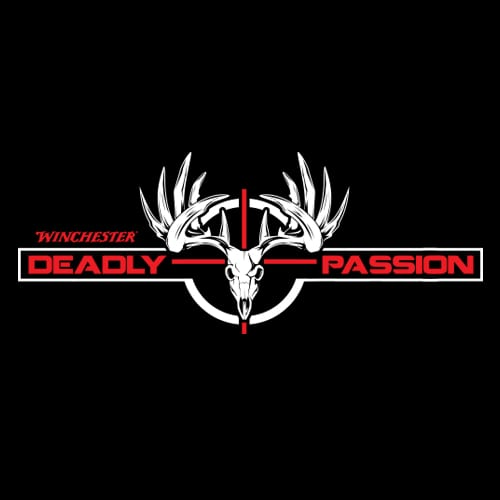 Winchester Deadly Passion
Hosted by Melissa Bachman, Winchester Deadly Passion takes you to new locations to experience hunting and fishing in a whole new way.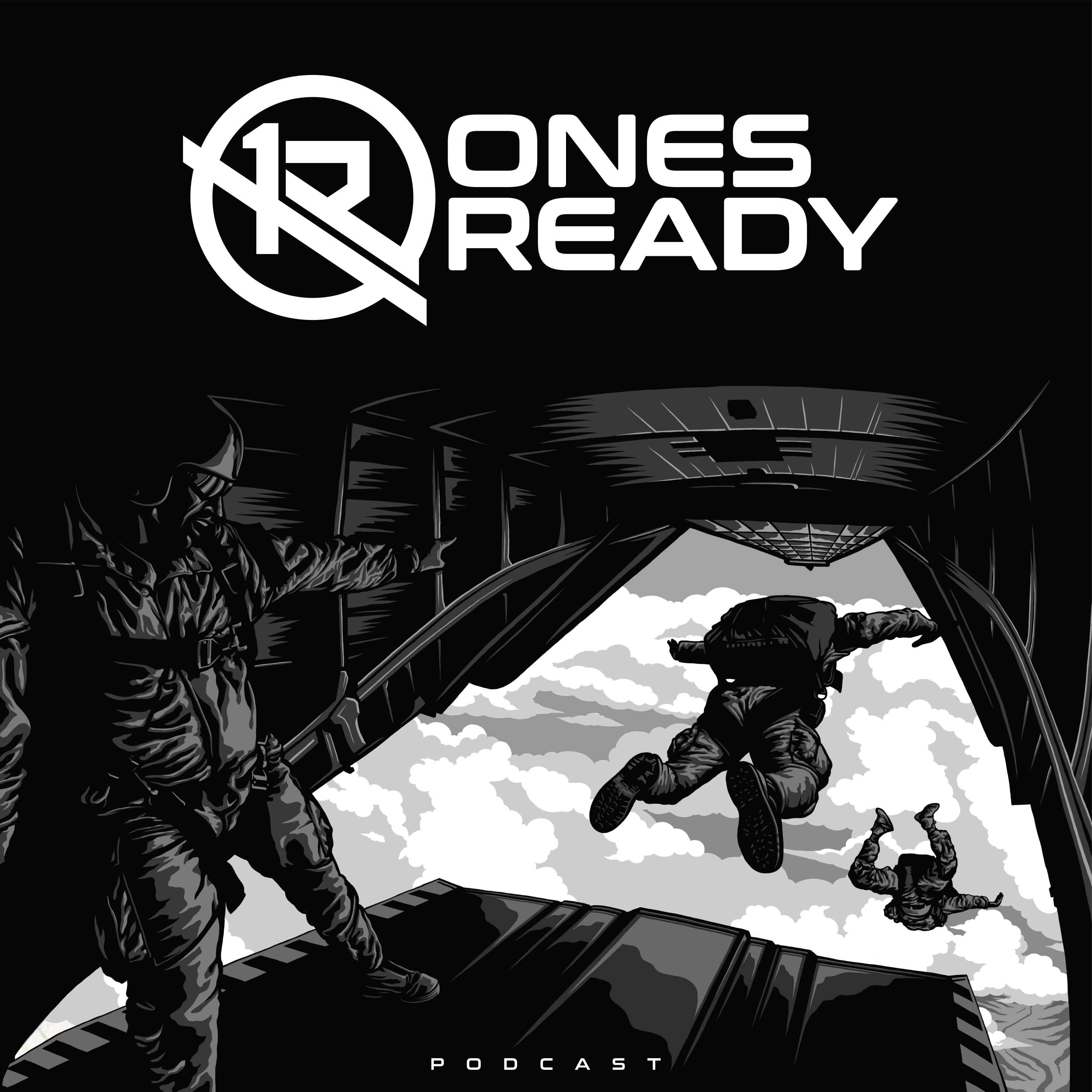 Ones Ready is a game changer for USAF Special Warfare candidates who want the most updated SPECWAR info and guidance from experienced CCT, SR, and PJ Operators.